We Offer The Best
Town to town and up and down the dial said californey is the place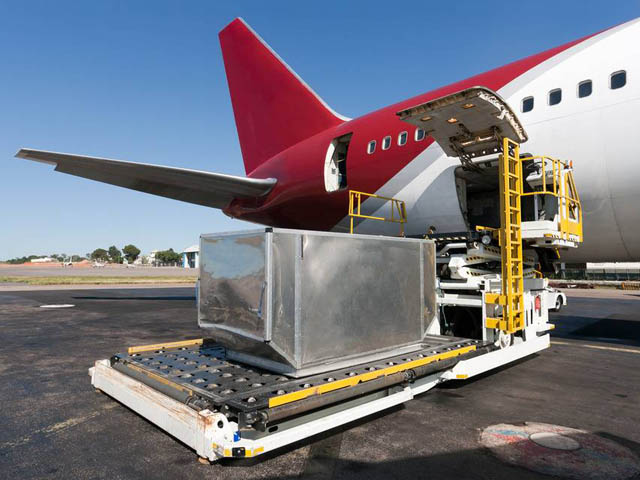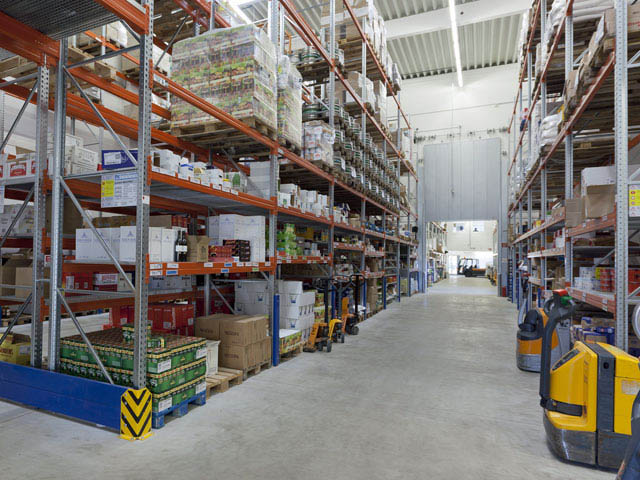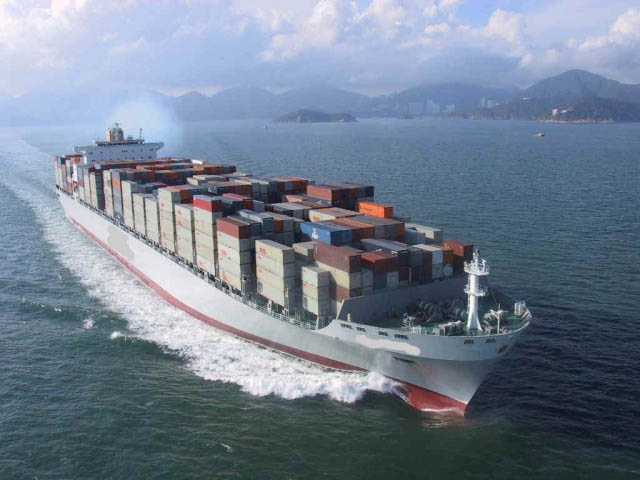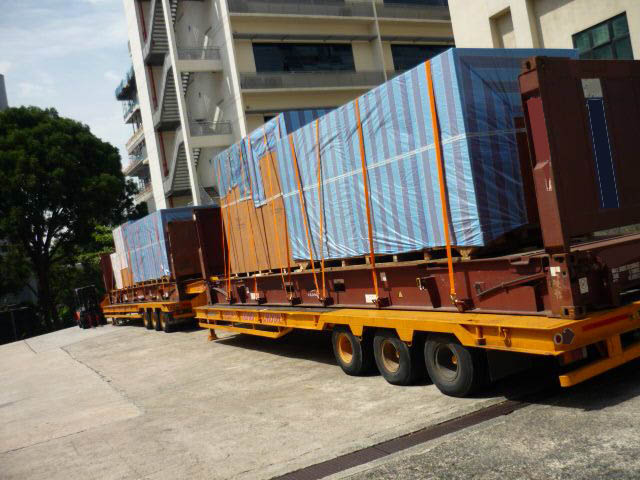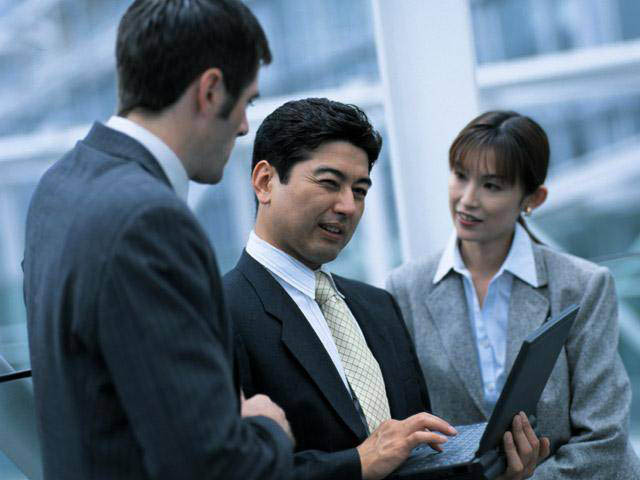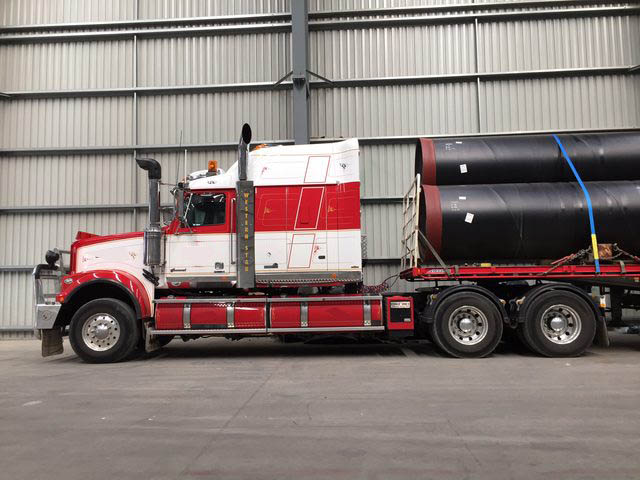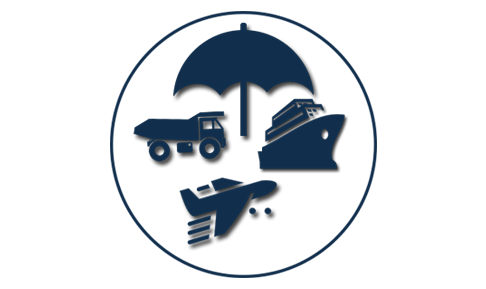 While MAS arranges for the transportation of goods, it provides the owner of the cargo financial protection against all risks of physical loss or damage from any external cause. The insurance provides risk coverage for ocean, Air, and Road freights.
We have tie-up with leading insurance companies providing maximum Insurance coverage to our customers all over the world. Cargo insurance provides extra peace of mind for the valued customers.

For International Shippers MAS offers:
-> Unlimited access to the world's top cargo carriers
-> Streamlined facility for small shippers
-> Competitive rates, Flexible terms
-> Complete internet based solutions for logistics firms
-> International Property and Liability coverage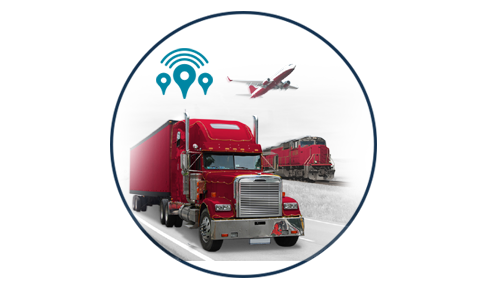 With unparalleled understanding of transportation technologies, MAS offers custom packaging and shipping for heavy, over sized and fragile items, including machinery and industrial equipment. Packaging experts from MAS utilize state-of-the-art packing and custom crating processes to protect goods during shipping.
-> Best packaging methods are identified considering item's fragility, composition and value
-> Usage of prefabricated boxes, design and build one-of-a-kind wood crates and corrugated fiber-board containers
-> Usage of appropriate packing materials ensuring protection during transportation
-> Shipments are secured with pallets or skids to provide additional stability and handling
-> Each pallet is correctly packed in the lengthwise and crosswise directions, each correspond to fractions of the internal container width, length and height
-> Hazardous material are packed with internal dunnage
-> All the crates are fumigated to prevent damages caused by pests
-> Palletized consignments are properly labeled to avoid any confusion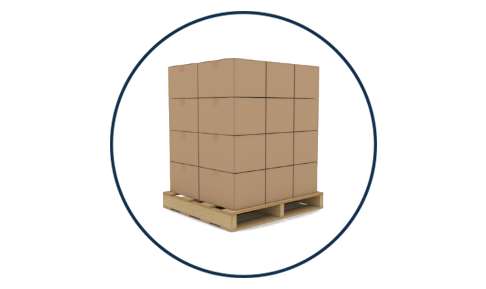 We know that shipment tracking and visibility is very important to your logistics and financial interests so we offer both current and historical statuses of your individual freight shipments.
As part of the e-freight Suite™ product provides a window to your current shipment tracking information.
The type of information you will receive include vehicle/vessel number, purchase or sales order number, Bill of Lading number, number of pieces, weight, tracking location carrier name,ETA date, date/time of delivery, exception quantity, who signed for the shipment, status date, and many others.